Capital, Dhaka, is ready to rock with one of the heaviest lineup concerts of the year, Headbangers Paradise 2, on Friday (Sep 16) at International Convention City Bashundhara (ICCB) Hall 4.
The second gig of this concert series includes James – Nagar Baul as the show stopper. Band Aurthohin is going to perform at concert which is going to be a great surprise for many fans as the band is gradually becoming regular at the gigs after four long years of hiatus. Oh, wait! The surprise is not over yet. The lineup also includes Artcell, PowerSurge, Mechanics, Trainwreck, Savagery and Plasmic Knock bands.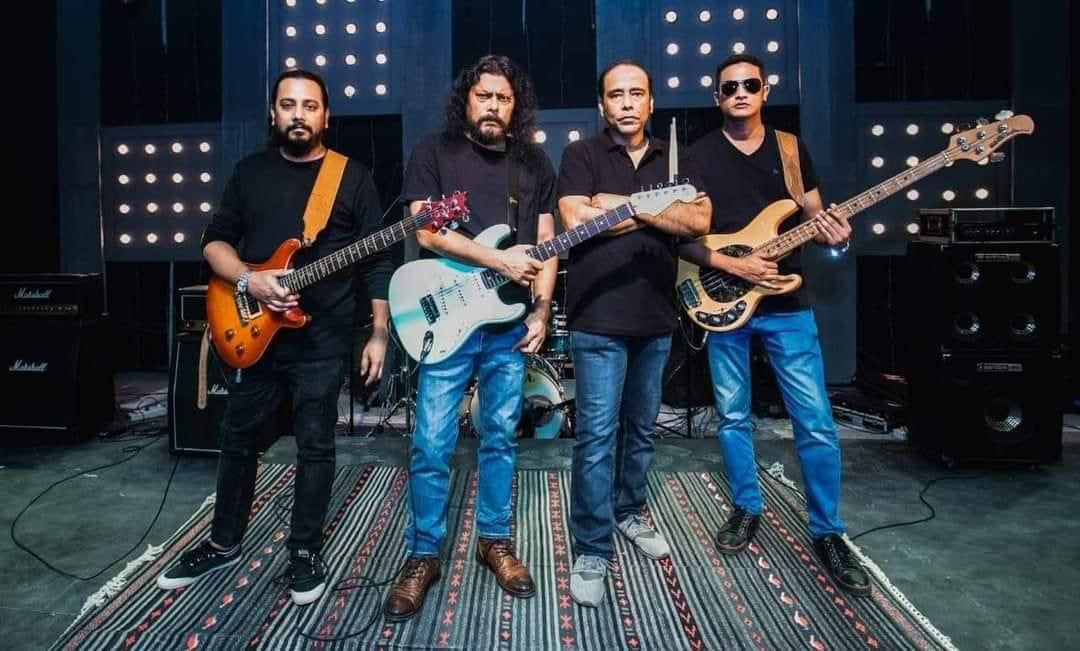 "With this lineup the ICCB will surely be on fire," said Tamjid Ahmed who has collected the ticket and is going to the venue this five of this friends.
After all the tickets were sold out, the organisers on Wednesday announced limited additional ticket on request, call 'wild card tickets'.
Tickets for this gig can be collected from the Get Set Rock site.
Also Read: Bangladesh Death Fest MMXXII (Open Air): Madness to be Extreme
Presented by Oraimo and powered by Foodpanda, Headbangers Paradise 2 concert is going to be arranged by Six Base Communications.
Pritam Dey, the chairman of Six Base Communications, said that they wanted to arrange a series of concert for the rock and metal audience of the country which is why they have planned for the Headbangers Paradise series. He added that they have plans to arrange concerts in other divisional cites too.
According to the organisers, the next concert is supposed be held in Sylhet and series might continue till January next year.
The first gig of this concert series was held in Chittagong on July 26.
Featured Image: Sixbase Communications
Fact Check: We strive for accuracy and fairness. If you see something that doesn't look right, inform us!